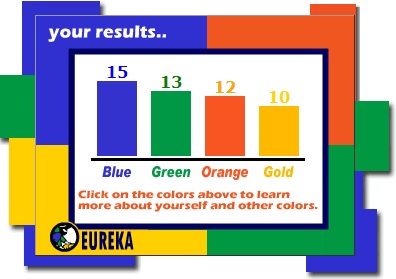 Let your True Colors shine
5 minute quiz with long lasting impact.
Identify your personality.
Identify the personalities of your friends and how their True Color differs from your own.
Explore Occupations by True Color.
Explore Education Themes by True Color.
Results are automatically saved.
Toggle between Spanish and English.
Compare your True Colors results career list against your results from other assessments in EUREKA.
Created with permission from the creators of True Colors.
About True Colors
Created in 1978 by Don Lowry.
Research-based personality profiling system.
A career assessment strategy, based on your assessment of your personality.
In True Colors, human personality is divided into four broad categories. Each category has specific strengths and weaknesses.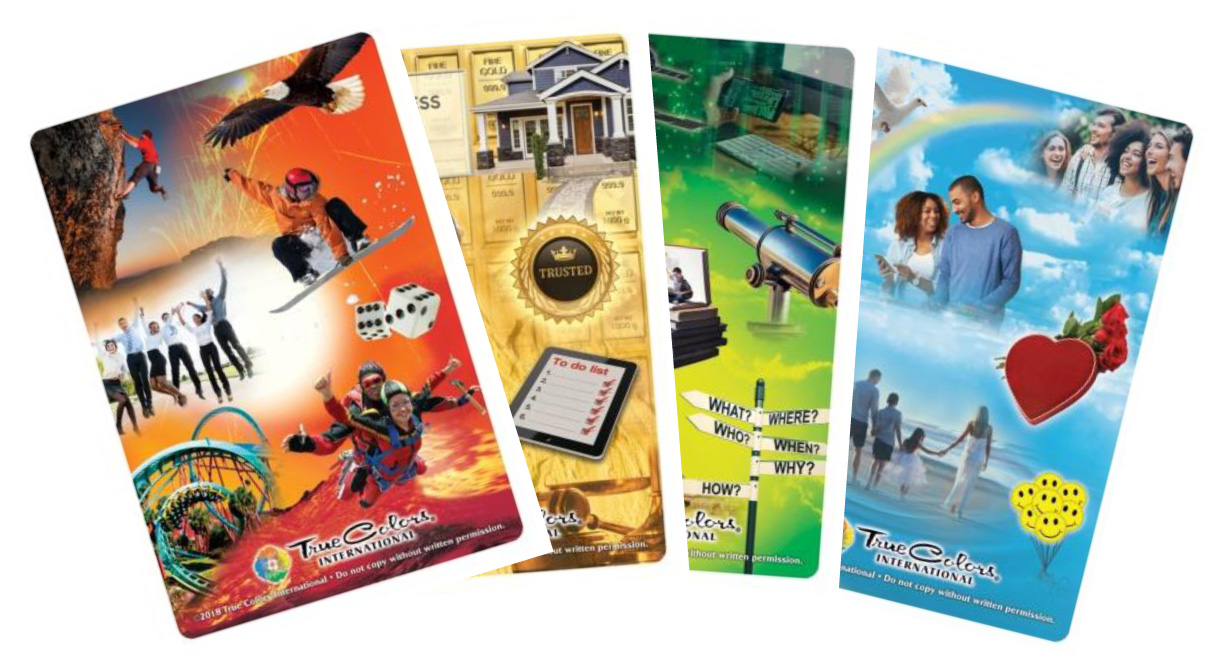 Find your True Color and Much More!
Join now!
Student comments:
"I liked the True Colors section of the site."
"The questions make you think about yourself."
"I really like the True Color assessment."
"I like all the little quizes (sic)."
"It shows you a lot of being yourself."
"I liked everything about the site."
"I was surprised how accurate my self-assessment was."