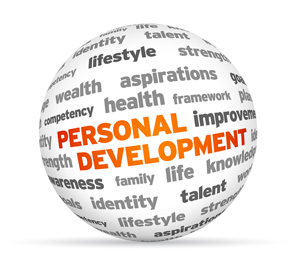 Step 1: Who Am I?
How Do I Learn:

Provides a review of what your child's dominant learning style(s) may be, and will aid them in developing study techniques that may fit their learning style.

What Are My Values?:

A values clarifying strategy that provides your child with concepts that will assist them in reviewing what is important to them. There are topical questions that will enhance their review of values and the role they play in their lives.

Inner Heroes:

Understanding personality characteristics is useful for the whole family as a communications builder.

MicroSkills:

MicroSkills is a tool that will aid your children in discovering their functional transferable skills. It can greatly enhance self confidence when they realize that they already have skills that are useful to them in their personal lives, and will be useful to them in a career.

Occ-U-Sort:

Reality check where expectations meet the realities of labor market requirements.

True Colors:

Find your dominant True Color and compatible careers. More about True Colors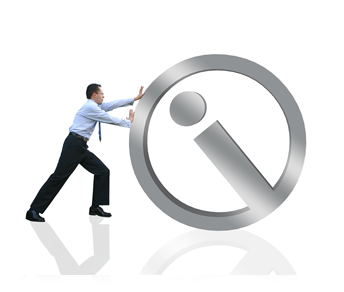 Step 2: Where Am I Going?
Occupations:

Over 2500 titles with clearly written and detailed descriptions. Including videos, wages and outlook, and the majors to get there.

Brief Occupations in English & Spanish:

Short, one-page descriptions of occupations.

Military Occupations:

Learn about careers found in the military.

Entrepreneurship:

Also known as self-employment, this database has tips and suggestions about working for yourself.

Job Search:

A detailed overview of the job search process including creating resumes.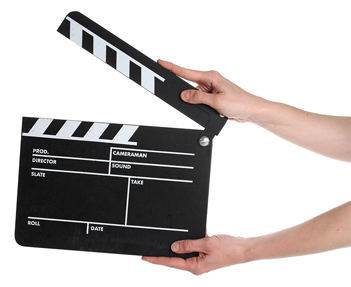 Step 3: How Do I Get There?
Programs of Study:

College majors and training programs and schools offering them.

Colleges and Universities & Short-term Training

Find training that fits your circumstances and requirements.

Education & Training Themes:

Majors and training programs grouped by themes and their True Color and Inner Hero.

Financial Aid Guide:

Tips on applying for aid.

Funding Finder (Optional):

Filter thousands of scholarships and awards by student characteristics (including homeschool). More information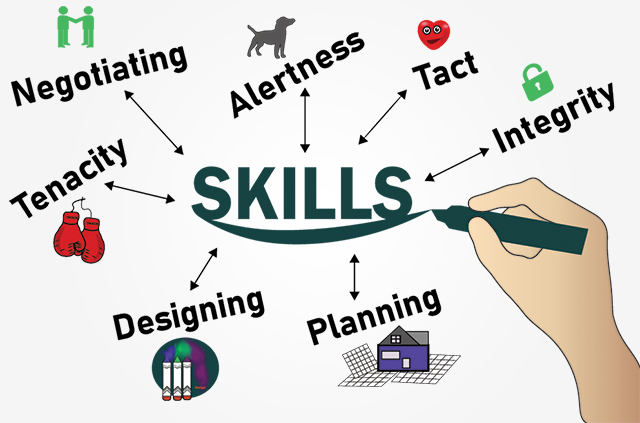 Start your family's career journey.
Join now!
Articles for Parents by Carol Christen