Education related databases in EUREKA.org
EUREKA has gathered an extensive collection of knowledge and resources right here in one! Majors, Colleges and Universities, Short-term Training options, Financial Aid, Job Search, links to a vast array of resources and many more valuable tools to guide you in your career and training decisions.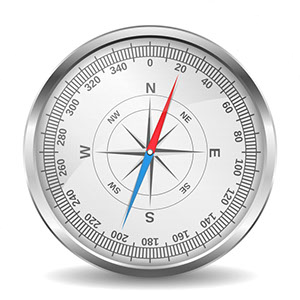 Education Themes
Majors grouped by Theme.
Lists related CTE/CE clusters.
Toggle between Spanish and English.
College Majors/Training Programs
Over 150 college majors and training program descriptions.
Includes related programs, recommended high school courses.
Links to schools offering the program in your selected state(s).
Links to related Careers.
Colleges and Universities
Over 3,000 4 year colleges or universities located throughout the United States with approximately 300 international institutions.
Filter schools by degrees, location, school type, major, activities and more.
Short-Term Training
More than 700 schools or programs throughout the United States offering training from the Diploma/Certificate level through an Associate degree.
Filter schools by location, school type, degree type, and more.
Financial Aid Guide
All the basic Financial Aid information including links to state and national websites and free sources of scholarship information.
Funding Finder (Optional)
Complementary Databases
Job Search Guide: A detailed review of the entire job search process with tips, resume templates, and interview techniques including informational interviews.
Entrepreneurship (Self-Employment): Detailed insights into owning your own business. If you are considering earning your living this way, check out this database.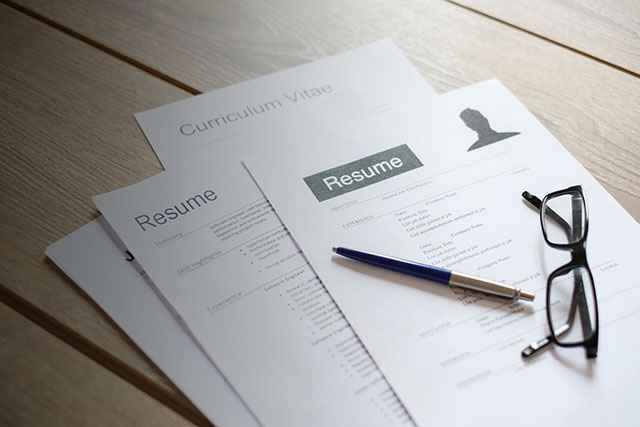 I got lots of information including responsibilities of specific occupation, training to get going through course of interest, and detail information about various courses.
- a California student