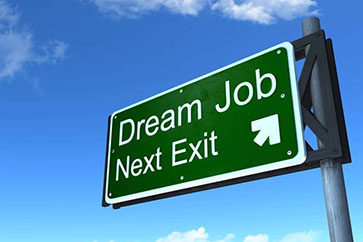 JOB-SEEKERS
Looking forward to a fresh, new start? With hundreds of job options to explore in our occupations library, along with resume help and links to job openings, you're bound to find something that excites you!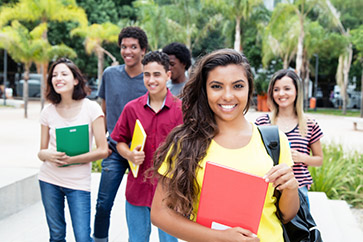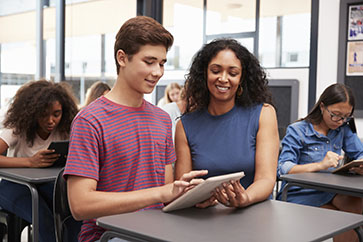 EDUCATORS & COUNSELORS
EUREKA makes your job easier by providing the critical, step-by-step information your students need to identify their career and how to get there.
Career-Planning, Step-by-Step through EUREKA
STEP 1: WHO AM I?
Discover how all the individual parts make up the whole! See how the characteristics, interests, values, and skills that make your personality pop can help you figure out your future! (Are you a green, a blue, a doer, a thinker?)
STEP 2: WHERE AM I GOING?
Career day made easy! Explore a wide range of careers that are pre-grouped using your True Color and Inner Hero to fit you specifically.
STEP 3: HOW DO I GET THERE?
Delve into the possibilities! From four-year universities, to six-month trade schools to internships programs, we provide detailed information on all the steps to make your dreams into reality!
Sign up to start your career journey.
Join now!